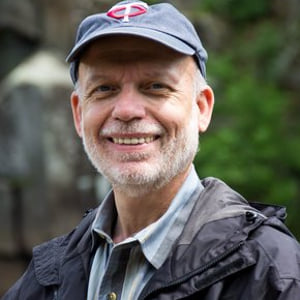 Ken Wolter
Hudson, Wisconsin WI United States
Biography
I call Minnesota and California home even though today I live in the border town of Hudson, Wisconsin.
My re-entry into photography follows a 35 year hiatus. I embraced photography as a teenager and partly worked my way through college as a fledgling wedding and freelance news photographer. Then, I put my camera aside to raise my family and make a career in Information Technology. All the while, I sensed one day I would resume making images again. While I was away, ASA turned to ISO, analog to digital, and stacks of printed photo albums tucked away in the closet turned to the open world of social networking.
When the time came to dust off my photography skills, I did not foresee how it would open my eyes. Today, I see things differently than before. When I hold the camera to my eye, I feel richly connected with the part of my brain that has nothing to do with ones and zeros -- the part of me that in some odd way represents the person I have been meant to be all along.
Today, photography plays a very big role in my life and I happy to be part of this community of like-minded artists.
Contact